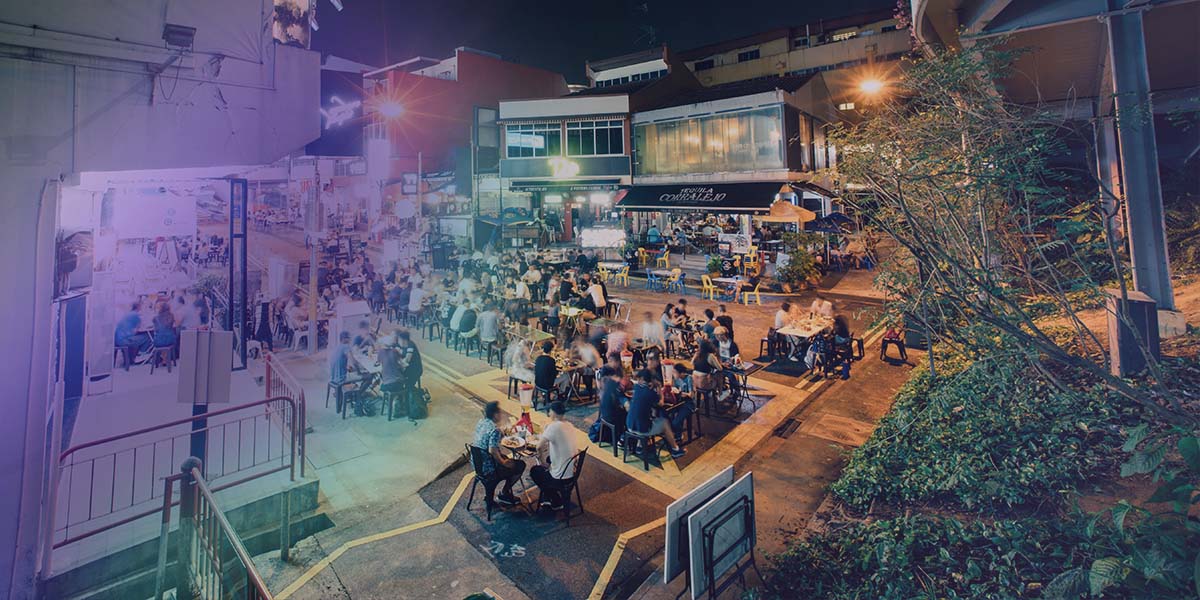 AFTER WORK WITH SJTM
Last signup date 2019-03-27
Join us for an interesting after work session together with SJTM (Sponsorointi ja Tapahtumamarkkinointi) next Wednesday!
The after work will be in our main event space, the spacious lounge.
In this session we will ponder around the following questions;
What is a good sponsoring case or event?
What goals where met?
We will be displaying a few case studies and chat openly about this.
Don't forget to sign up!
A warm welcome.
The Epicenter Team & SJTM