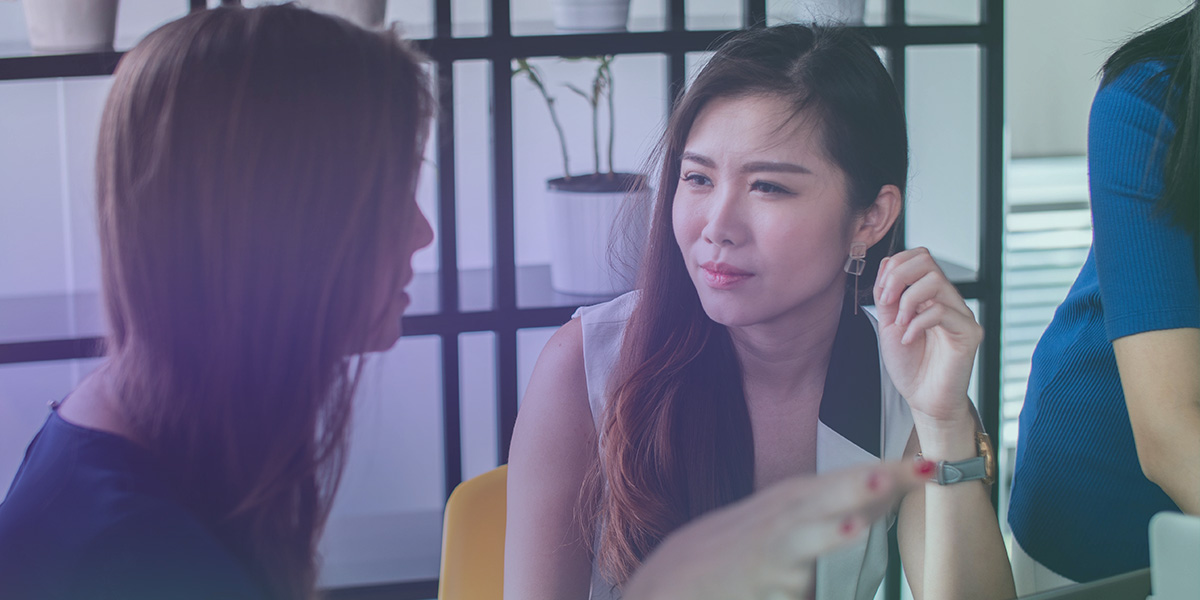 Body Language - the non-verbal deal closer
Last signup date 2019-04-17
Organizer
Epicenter & ArcticStartup Media Oy
Join us for an After Work session with Jochen Faugel, Business Coach and Head of Consulting at ArcticStartup Media Oy.
Just a thought - no matter how well prepared, your networking events, presentations, and meetings are, they don't always have the outcome you hoped for. In this workshop we discover the most important key to successful communication many of us don't pay attention to. We will talk about the power of body language and how to apply it in any business environment to our advantage. 
16-17.15  a 75min workshop
17.15-18 Networking & drinks
Please sign up to the event below. See you there!