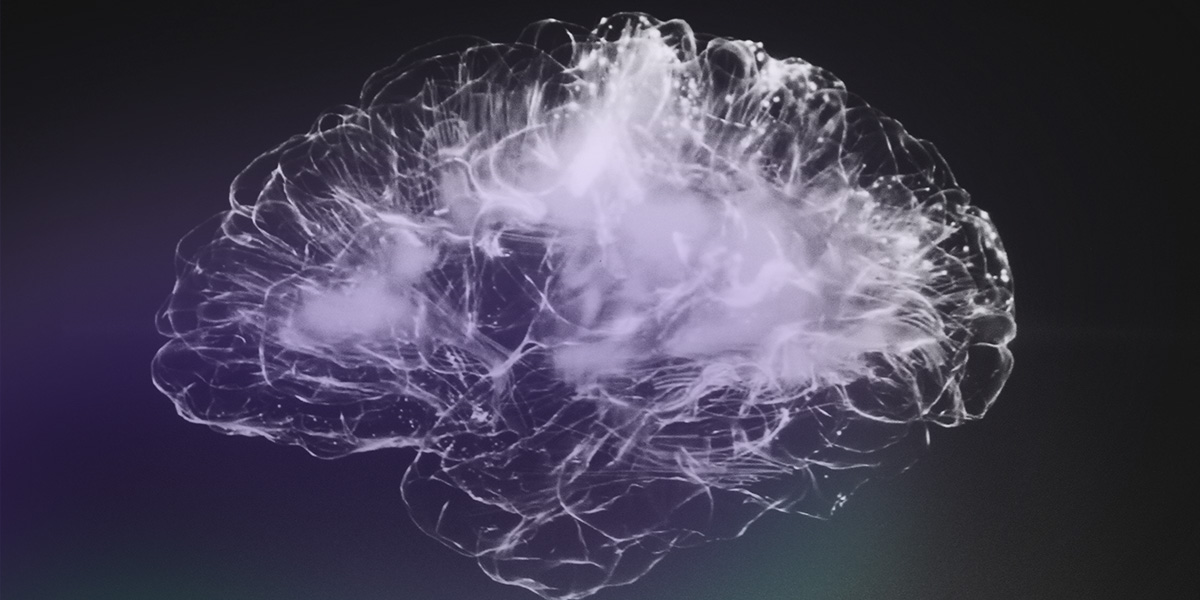 A Winning Mentality - From Mindset to Action to Success
Last signup date 2019-05-15
Organizer
Epicenter & ArcticStartup Media Oy.
Join us for an After Work Session with Jochen Faugel, Business Coach and Head of Consulting at ArcticStartup Media Oy.
What makes a winner and can we all be one? OF COURSE! Our road to success will always be determined by the mindset we adapt and the very actions we take. Let's discover the necessary game plan to pursuit our dreams and reach those big goals in our private and business life. 
16-17.15  a 75min workshop with Jochen Faugel 
17.15-18  Drinks & Mingle