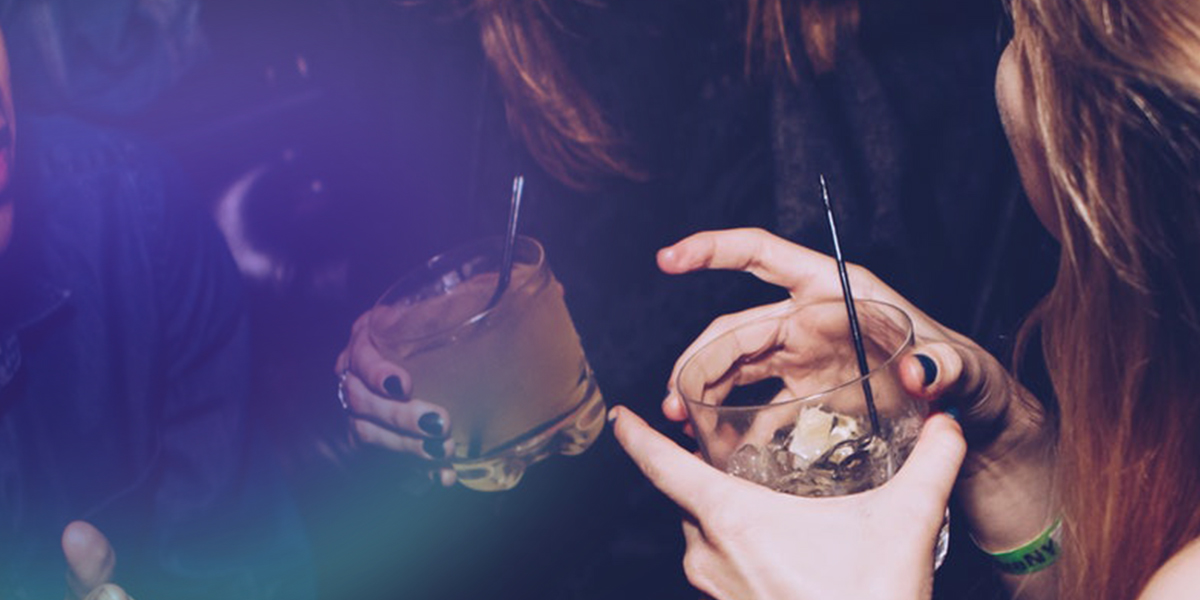 Get to Know Your Neighbours After Work
Last signup date 2019-04-04
Lot's of new members in our community! That's why we're hosting a "Get to Know Your Neighbours" Afterwork on the 4th of April.
Bring yourself, your team and a great mood and say hi to old and new friends! 
Agenda:
15.45 Doors open 
16.15 Welcome by the Epicenter Team 
16.30 Member Introductions 
17-18 Drinks & Mingle 
Sign up below, see you there!